The brand for catering and trade
Do you have any questions about our Laschori portfolio?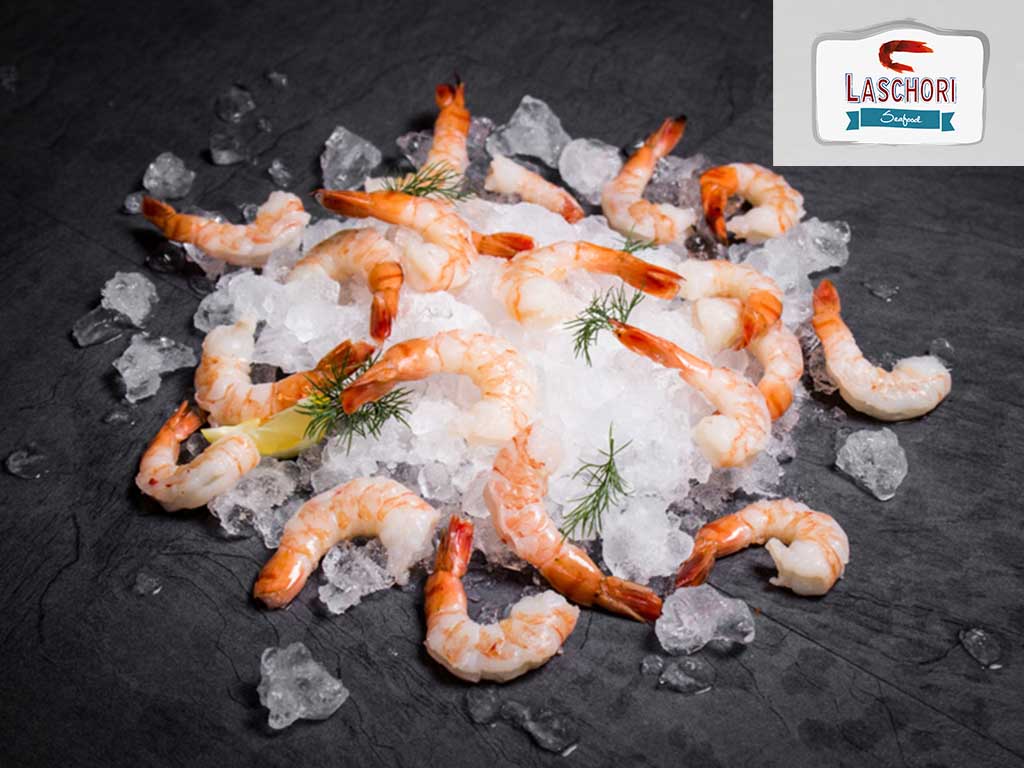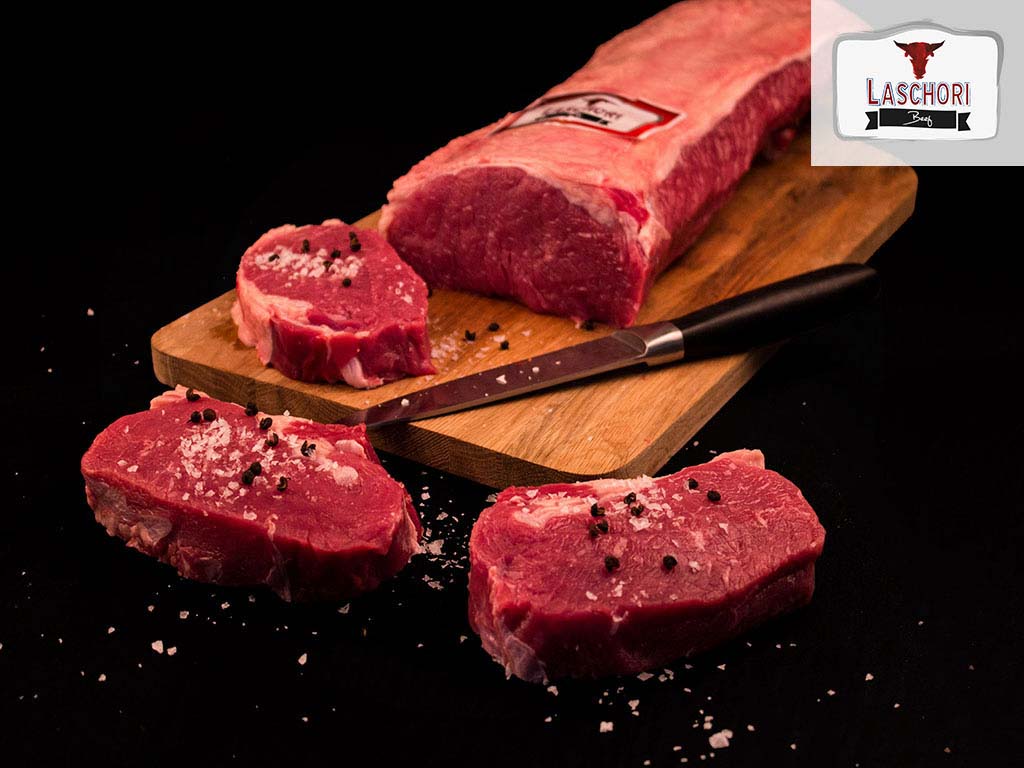 Experience the world of Laschori…
Since 1983, Laschori has been the expression of our love of meat, fish and seafood products from all over the world.
Jörg Neuerburg is in charge of our own quality management system, which monitors compliance with the quality standards to which Laschori is committed, day in, day out. Regular inspections in the countries of origin and stringent merchandise testing guarantee maximum freshness, flavour and safety at all times. Only products of first-class quality are sold under the Laschori brand – a promise that we live up to each and every day.
Long-standing partnerships with local farms and slaughterhouses ensure transparency and traceability at every stage of the production process. Laschori delivers advice, professional expertise, tradition and innovation from one single source.
Laschori Food Couture
Top-of-the-range Laschori Food Couture was added to our Laschori product portfolio in 2013. To uphold the best possible quality, all products in this range, such as dry-aged beef and lamb from Scotland, fine venison or Iberico pork are shock-frozen. Laschori Food Couture Beef is a selection of premium cuts of fresh Argentinian beef. The Laschori Food Couture range is available through our regional offices.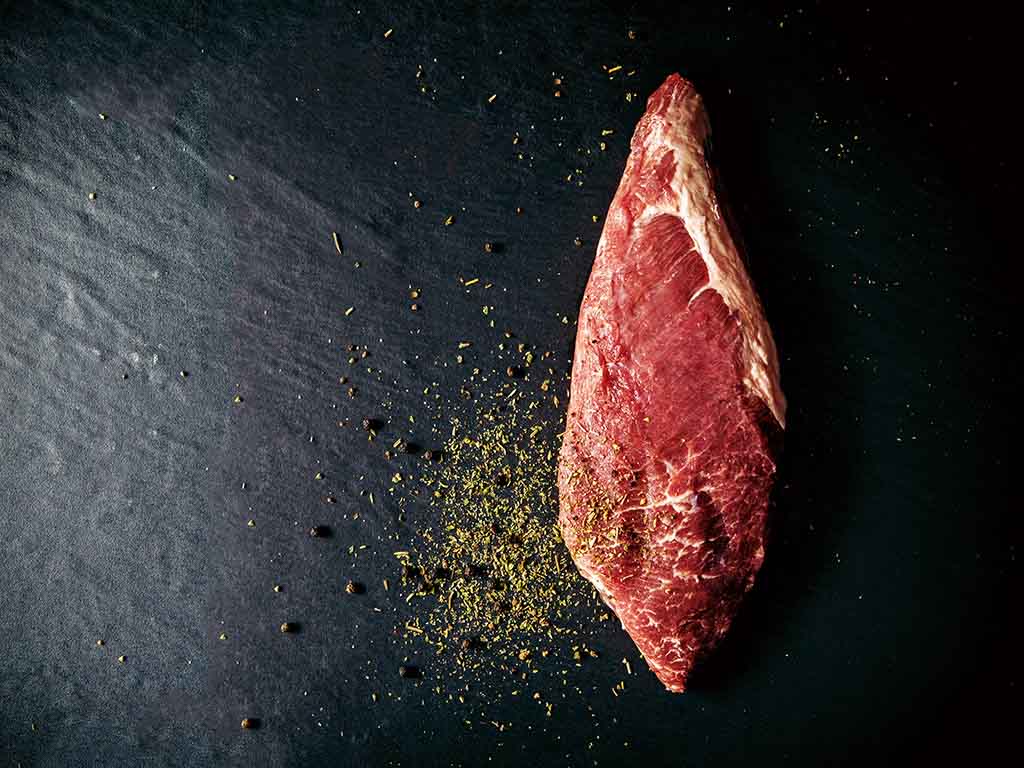 All Laschori brands at a glance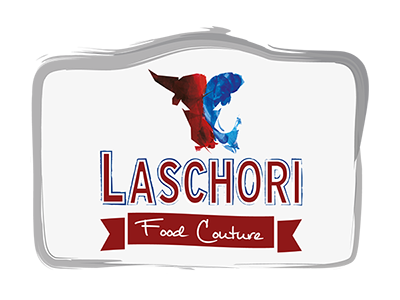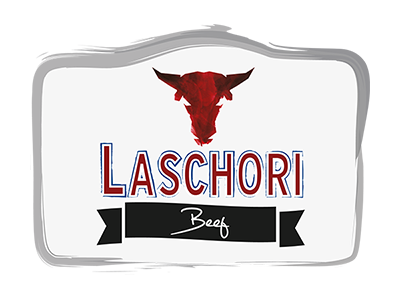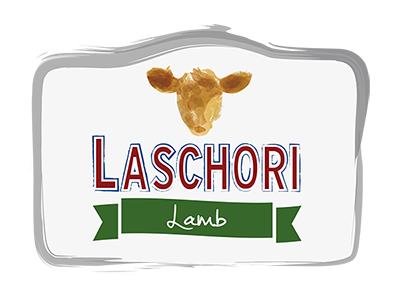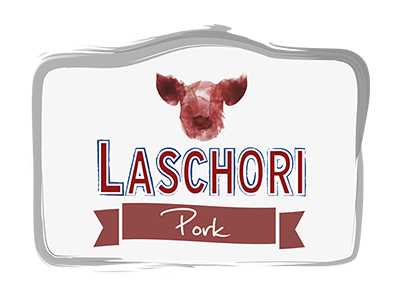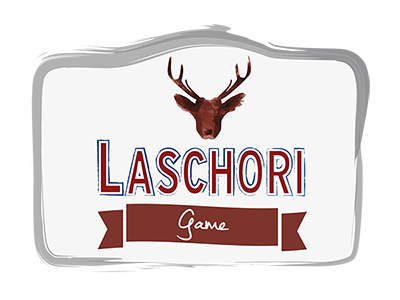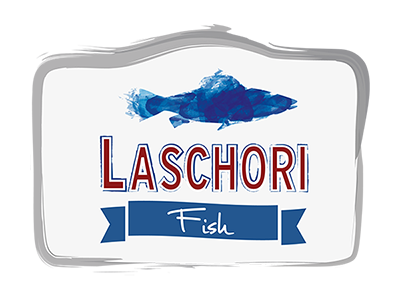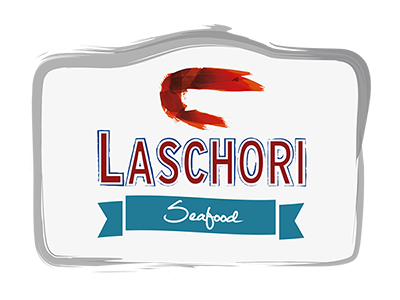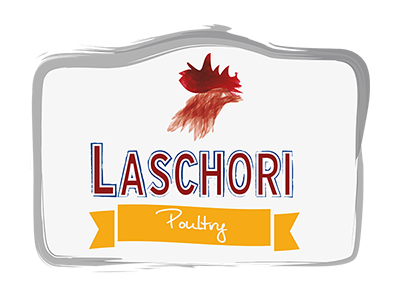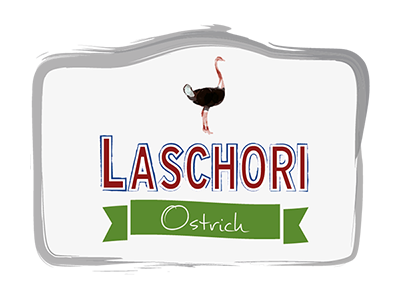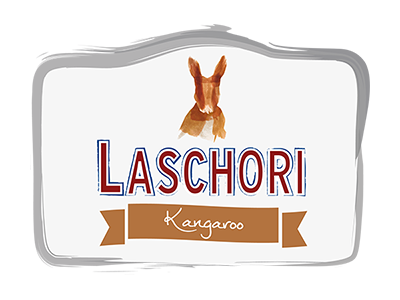 Experience the world of Laschori